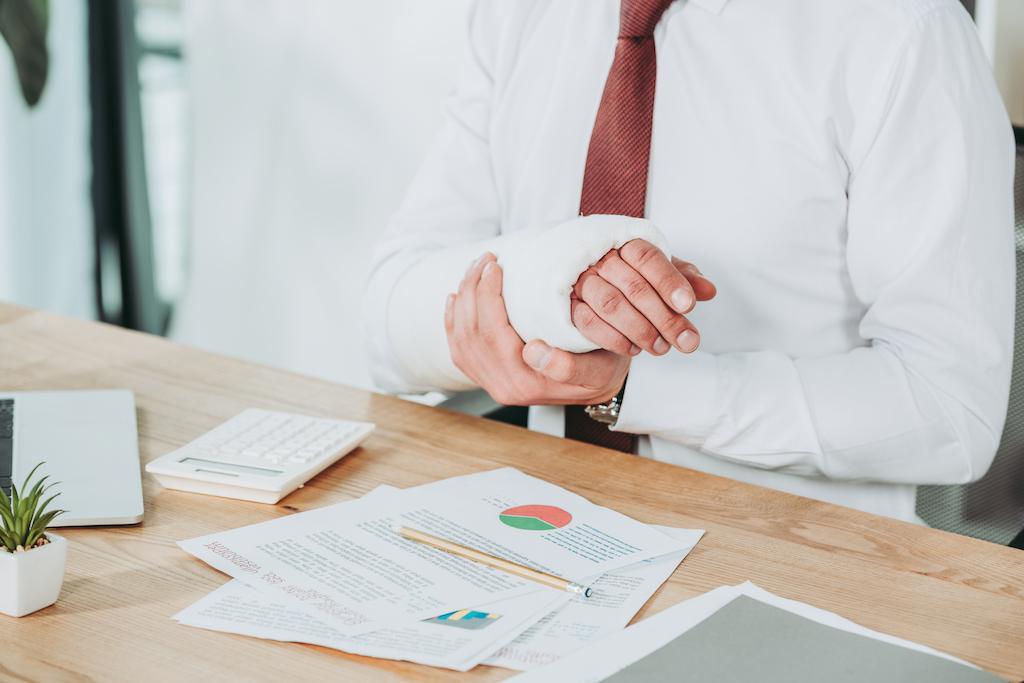 26 Aug
4 Ways to Prepare for a Personal Injury Claim in Florida
Written by

admin

Category
---
If you have been injured due to negligence, recklessness, or carelessness, the law provides the option of a personal injury claim in Florida. While injury and a personal injury claim can be overwhelming and disruptive to your life, there are four ways to prepare for a personal injury claim in Florida. Once you recognize your injury is due to negligence, it's time to determine the next steps.
How Do I Prepare for a Personal Injury Claim in Florida?
1. Talk to a Doctor for a Strong Treatment Plan
First and foremost, your health is the most important, so pursuing medical care and recovery is crucial. Beyond medical care, the medical tests and treatment plans will become a part of your injury claim.
In personal injury claims, showing that you are striving to be an upstanding citizen is beneficial. Your doctor's orders for treatment and recovery will show all parties that you take your health seriously, and this keeps the defendant from claiming that you are not following the treatment plan.
2. Speak with a Personal Injury Lawyer
When you decide to file a personal injury claim, you will need and want to find a good lawyer to handle the important details and logistics of your situation. While you can file a claim independently, a lawyer understands the legal system and knows what to expect. Ask your attorney to offer you a timeline of all vital events like court dates, meetings, and filing the necessary paperwork. You will feel much more prepared after understanding what to look forward to and how the process works.
3. Compile All Evidence and Records
As soon as you're injured, you should start collecting evidence. If someone reported the injury, obtain that paperwork. Evidence can be of several forms. It can include physical evidence like the object from which you received the injury, contact information of witnesses, and photographic evidence of the accident scene. All such evidence will be vital when building a case against the individual(s) who caused the injury.
4. Speak to Your Lawyer about Court
If your injury claim is taken to court, it's time to discuss how you can be prepared for your court appearance. This will help you appear more confident at the time of the trial. Read through all the paperwork regarding the proceedings and talk to your lawyer about all the things that can impact the case.
While most cases are settled in mediation or outside of court, your lawyer can guide you through every step of the personal injury claim. A personal injury claim in Florida can be complex. Therefore, if you proceed with a claim, seek advice from your lawyer, who will understand the specifics of your situation. One important consideration is ensuring that you do your best to recover from your injury because this factor weighs heavily in a personal injury claim.
At Carrillo Injury Law, we handle all levels of personal injury claims to ensure that you receive your legal rights. If you've been injured and believe it was due to company or product negligence, contact us today by emailing office@carrilloinjurylaw.com.
https://pl-law.com/how-to-prepare-for-your-personal-injury-lawsuit/
https://www.lorenzoandlorenzo.com/personal-injury-guide/preparing-personal-injury-lawsuit/
https://ctllawyers.com/blog/personal-injury-lawsuit-process-in-florida-what-to-know/