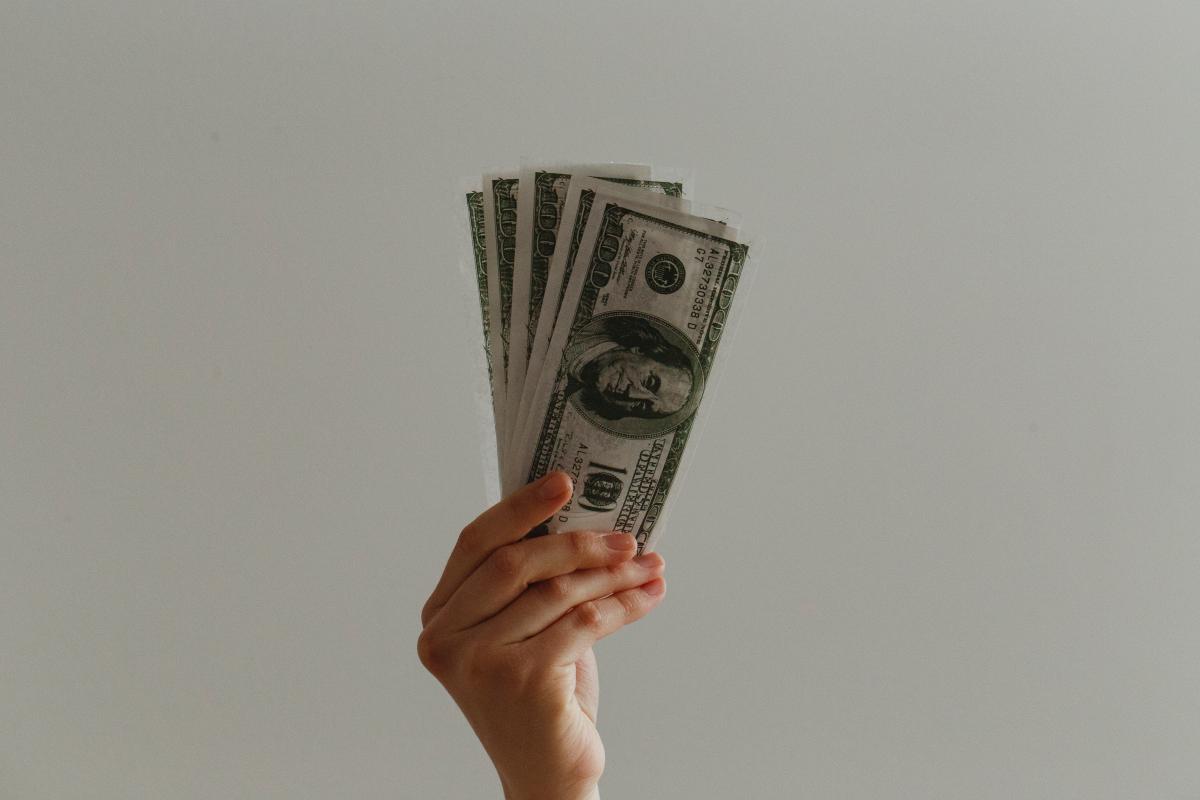 20 May
Average Payout for Florida Personal Injury Claim
Written by

admin

Category
---
For victims of a personal injury in Florida, it's important to consider the value of a personal injury claim. Settlements vary. However, the value of a claim may be averaged based off of other personal injury settlements.

Whether your personal injury claim is from a car accident, a slip and fall, or another incident caused by negligence, you want to be sure that you file a claim that appropriately matches your wage loss, pain and suffering, and reimbursement for medical care. In most situations, personal injury claims rarely make it to a trial, which means insurance adjusters and lawyers are often seeking to settle the claim outside of court.

Personal injury claim payouts often range from $3,000 to about $75,000. However, a NOLO survey of personal injury readers shared that 26% of their readers received over $25,000 in their payouts, meaning the average payout was $52,900.

Settlement amounts have a large range because a number of factors must be considered, including insurance policy, property damage, medical bills, lost wages, and more. While it's possible to calculate a rough estimate for a personal injury claim settlement, it's important to speak with a professional.

When an insurance company values a personal injury claim, they consider the personal injury itself from its medical expenses to the "pain and suffering" damages. More serious injuries with high medical cost and more pain often means more in a personal injury settlement. The insurance company also checks the insurance policy and won't offer settlements that go over the policy's limits.

A few factors can help increase a settlement payout. Hire a lawyer, negotiate the settlement rather than accepting the first offer, and take legal steps to involve a court.

In some cases, a personal injury claim may be worth a lot of money, but the responsible party has an insurance policy with a limit of $50,000 with few other assets. With that information, it may make the most sense to take the settlement at that insurance limit rather than pushing for more and lengthening the legal process.

According to NOLO's survey of its readers, nine out of ten readers who chose to have a personal injury lawyer received a settlement. Meanwhile, individuals who chose to self-represent in a personal injury claim had approximately a fifty percent chance of receiving a settlement. The survey also showed that individuals who chose legal representation often walked away with an average of $77,600 in compensation, rather than the average of $17,600 for those who handled their claim solo.

Personal injury claims can result in a higher settlement when negotiation is involved. While not every case may have room for negotiating a higher settlement, it can pay to not accept the first offer. If you're working with a personal injury lawyer, he or she will know the best steps to take in negotiation.

Never underestimate the threat of a personal injury lawsuit. In some situations, a personal injury claim can be resolved and settled without filing a personal injury lawsuit. Most insurance companies prefer to avoid a lawsuit, and the threat of a lawsuit can encourage insurance companies to make a settlement offer.

A personal injury claim may be resolved within as little as two months; however, the average amount of time of a personal injury claim from filing to resolution is 11.4 months. Some claims may extend over a year. A number of factors are involved in a claim settlement, and these vary case to case.

If you have experienced a personal injury from the negligence of a company or individual, you should pursue your legal options. Speak with an attorney today to find out your next steps by emailing office@carrilloinjurylaw.com or calling 352-371-4000.